Welch's Characters & Animations
Spent a few months working really closely with AMP Agency on a new campaign for 2018 titled "Fruit Comes First" for Welch's Fruit Snacks. Included was 7 character designs, six preroll animated ads, a bunch of illustrated stock assets, and some social media images.
Part of the challenge was creating a set of cohesive, buddy feeling, diverse characters that can all have their own specialities and unique souls that will shine through selling the new lines of fruit snacks.
Below are the 6 animations, a bunch of character study, some executions, and a load of sketches / process so check it out!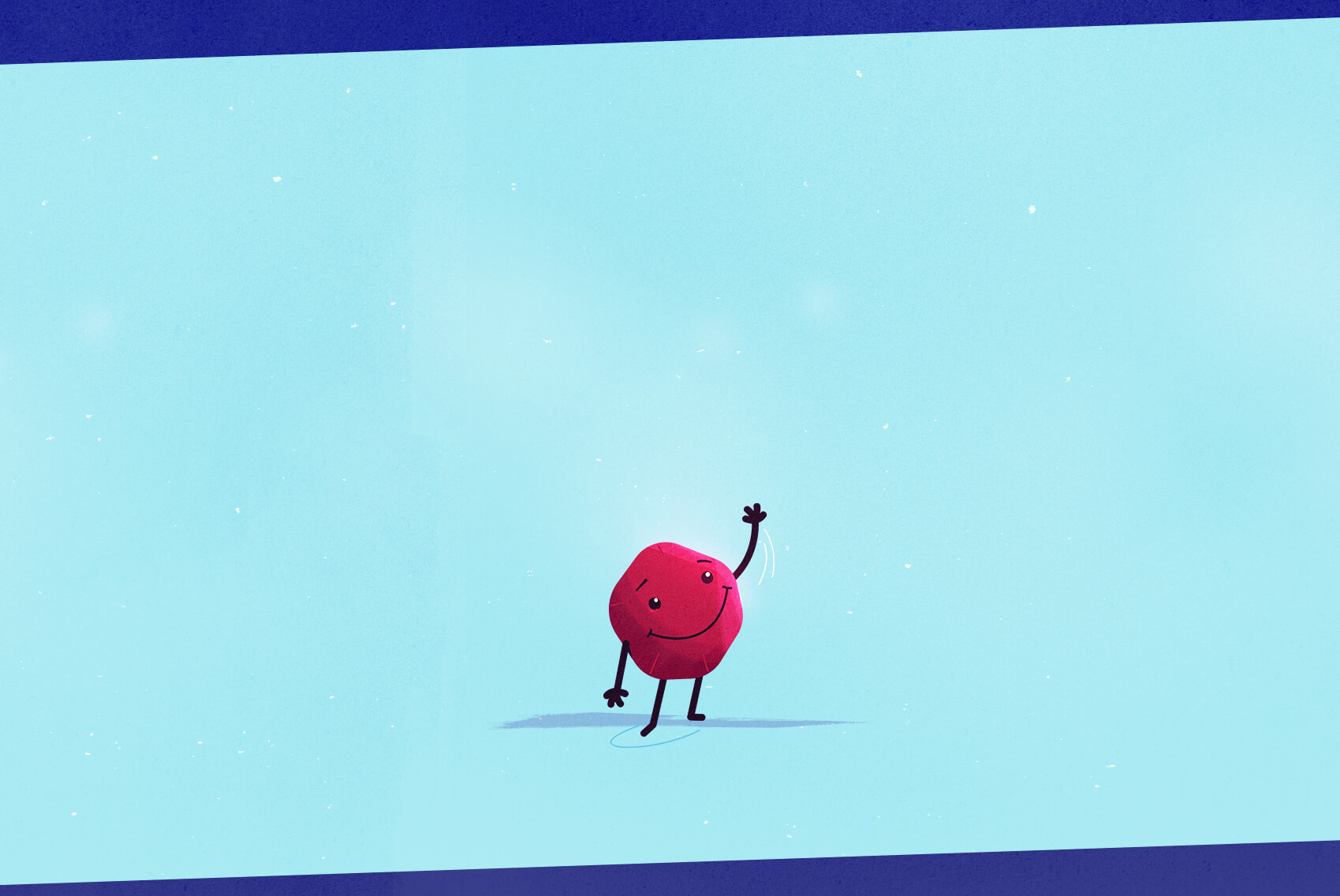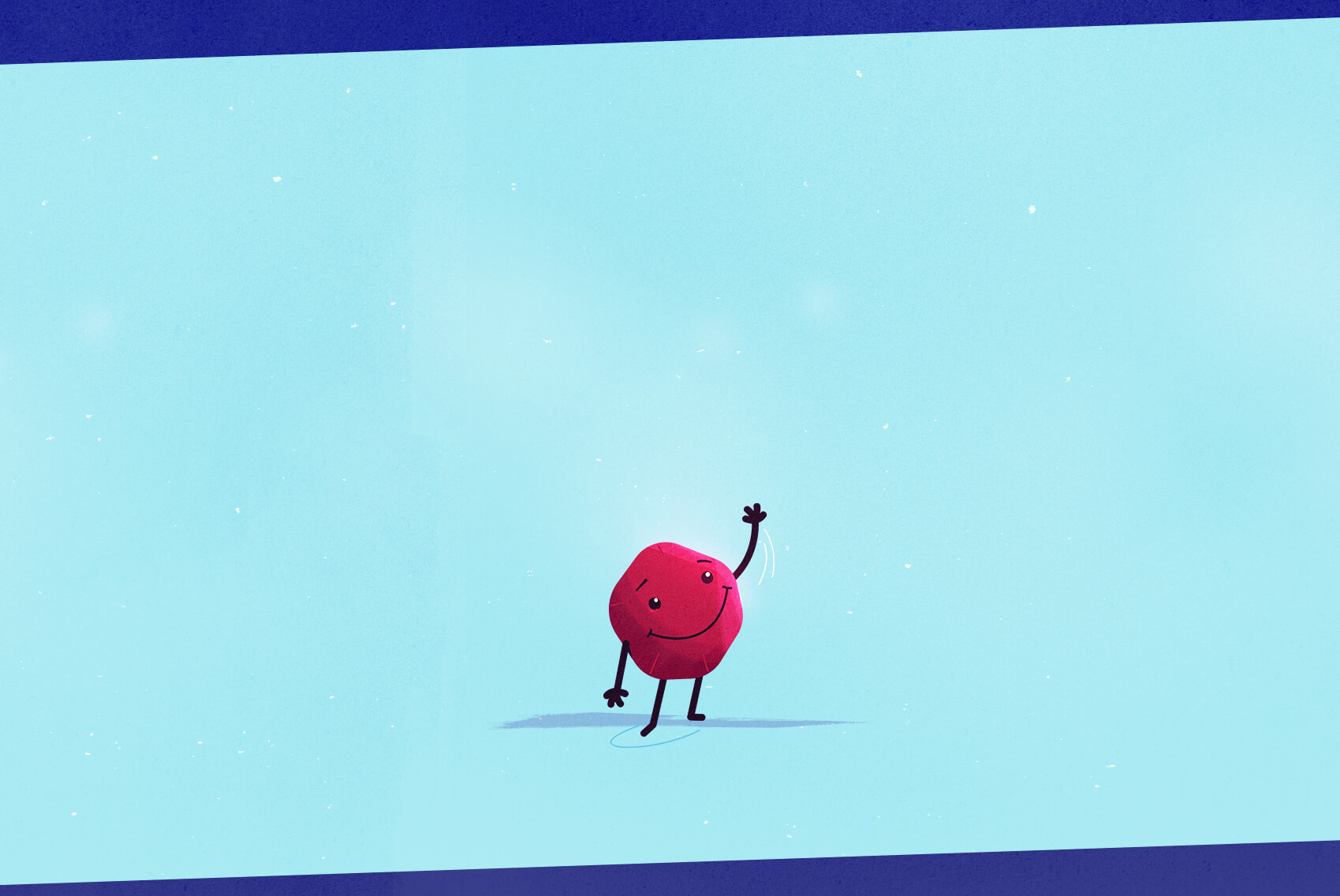 Process, Storyboards, & Sketches