Blueconic Home Page Illustrations
The efficient and sharp team over at Blueconic had some illustration needs for their new home page which turned out to be such a success we went ahead on some animations of them as well.
The point of the illustrations were to accompany feature sets and explain how the product works. Adding in the animation only drove that a ten fold further.
Having the team at my fingertips to ask questions and have their knowledge around helped a lot but still left me coming up with ideas on my own to perfectly convey what we needed.
Animation help from the wonderful Latham Arnott
Solutions & Disciplines
Solutions are used to help show use cases of the Blueconic software that solve for particular problems in digital marketing and disciplines were a way to show what those particular solutions are made up of.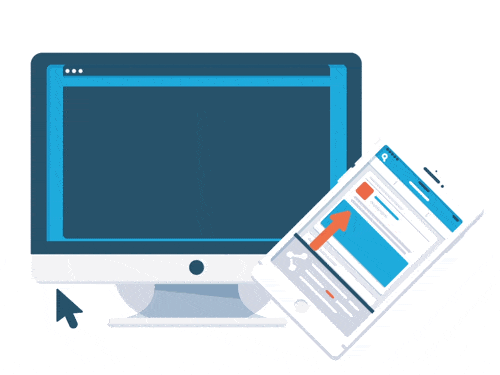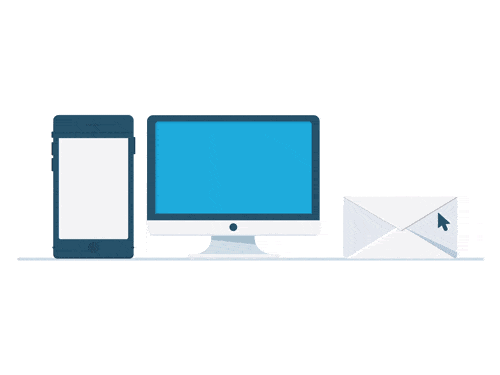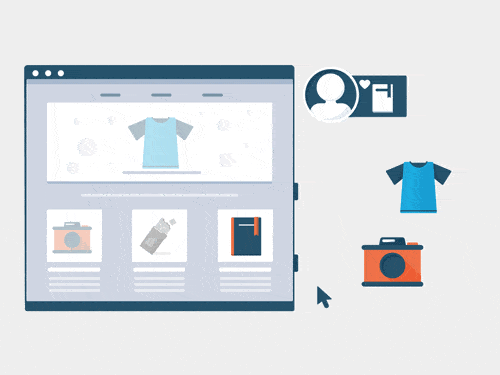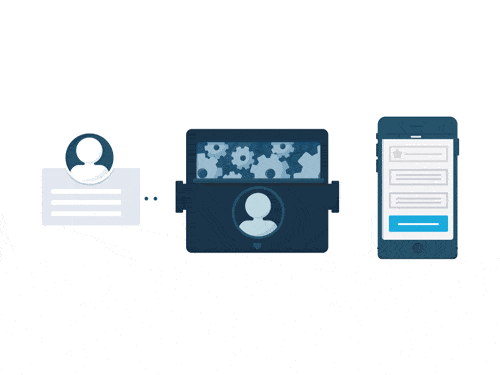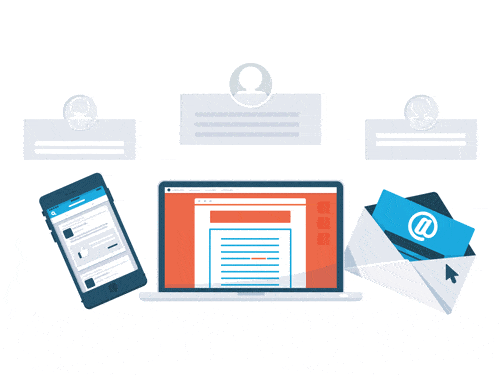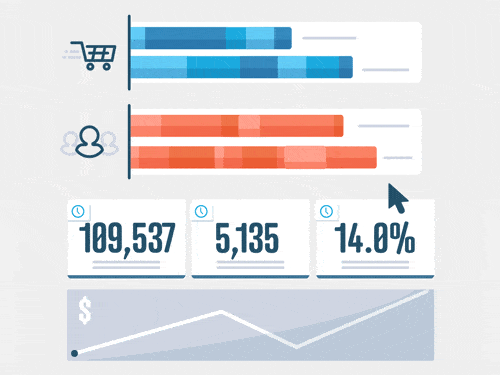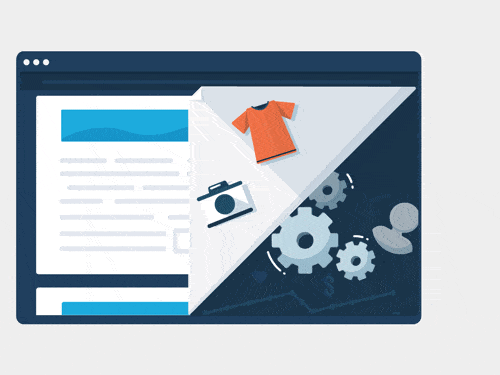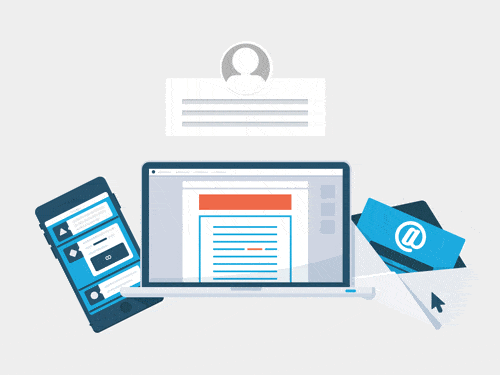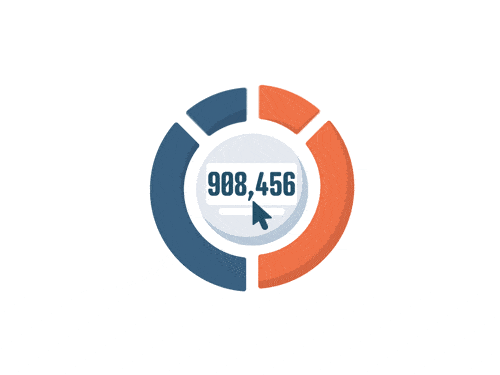 Website Imagery / Iconography
We also made a whole bunch of icons and illustrations for various uses throughout the site and other collateral.
Process & Sketches
Blueconic's software is remarkably complex, handling over a hundred million profiles, with literally billions of user interactions to date. This calls for a lot of attention to detail when trying to best visualize features and therefore a lot of sketching and brainstorming when it comes to the idea phase. We created such a library of illustration style that we once the ideas were soundproof, creating the assets was pure pleasure.